You can back Canadian resources and not rely solely on U.S. trade.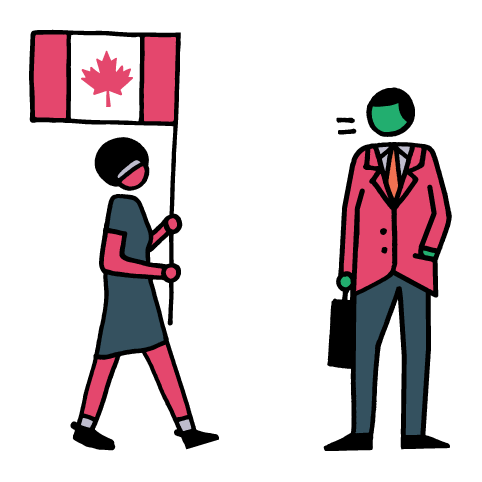 The Trans Mountain Pipeline is on Canada's side.
Relying on the U.S. as our sole customer is not a smart way for any industry to operate. Expanding the pipeline will open the door to trading with multiple international customers and getting top dollar for our oil.