The health and strength of Canada's economy depends on the expansion of the Trans Mountain Pipeline – and Canadians know it. That's why individuals, businesses and communities from coast to coast are joining in solidarity to make sure this pipeline gets built.
Premier Notley responds to NEB reconsideration report (Feb 22, 2019)
---
Premier of Alberta, Rachel Notley, responds the successful conclusion of the National Energy Board's 22-week review of maritime issues related to the Trans Mountain Pipeline expansion. [7:00]
A message from the Premier of Alberta (Sep 21, 2018)
---
Premier Rachel Notley responds to the federal government's decision to introduce a 22-week timeline to complete the NEB review process. [20:23]
News releases
---
2019
2018
2017
2016

Emails from Keep Canada Working
---
Join a nation-wide campaign
Stay informed of new videos and web content.
Learn about efforts underway across the country.
Receive invitations to make a difference when it matters most.
Lend your voice to support this critical national project.
Past emails from Keep Canada Working
Alberta announces Market Access Task Force
---
Premier Rachel Notley has established a task force of prominent Canadians to respond to B.C.'s unconstitutional attack on the Trans Mountain Pipeline and the jobs that go with it. [1:00]
The 's mandate is to:
consider any and all measures to ensure that all provinces respect their constitutional responsibilities

assess Alberta's current national market access situation including pipeline and rail infrastructure, issues, opportunities, economic impacts, legal implications and relationships

openly share information and intelligence among Task Force members to ensure decisions are fully informed

provide recommendations to advance Alberta's oil and gas market access though pipelines, rail or other means

provide advice for tangible market access promotion that Alberta could consider and act as an informed and confidential sounding-board to test Alberta government responses to market access issues

explore opportunities for government and industry to work jointly to advance Alberta's oil and gas market access

provide legal advice to government on priorities and mechanisms to leverage efforts where engagement actions are being considered

prepare responses to market access decisions and policy changes in other provinces over which Alberta has limited influence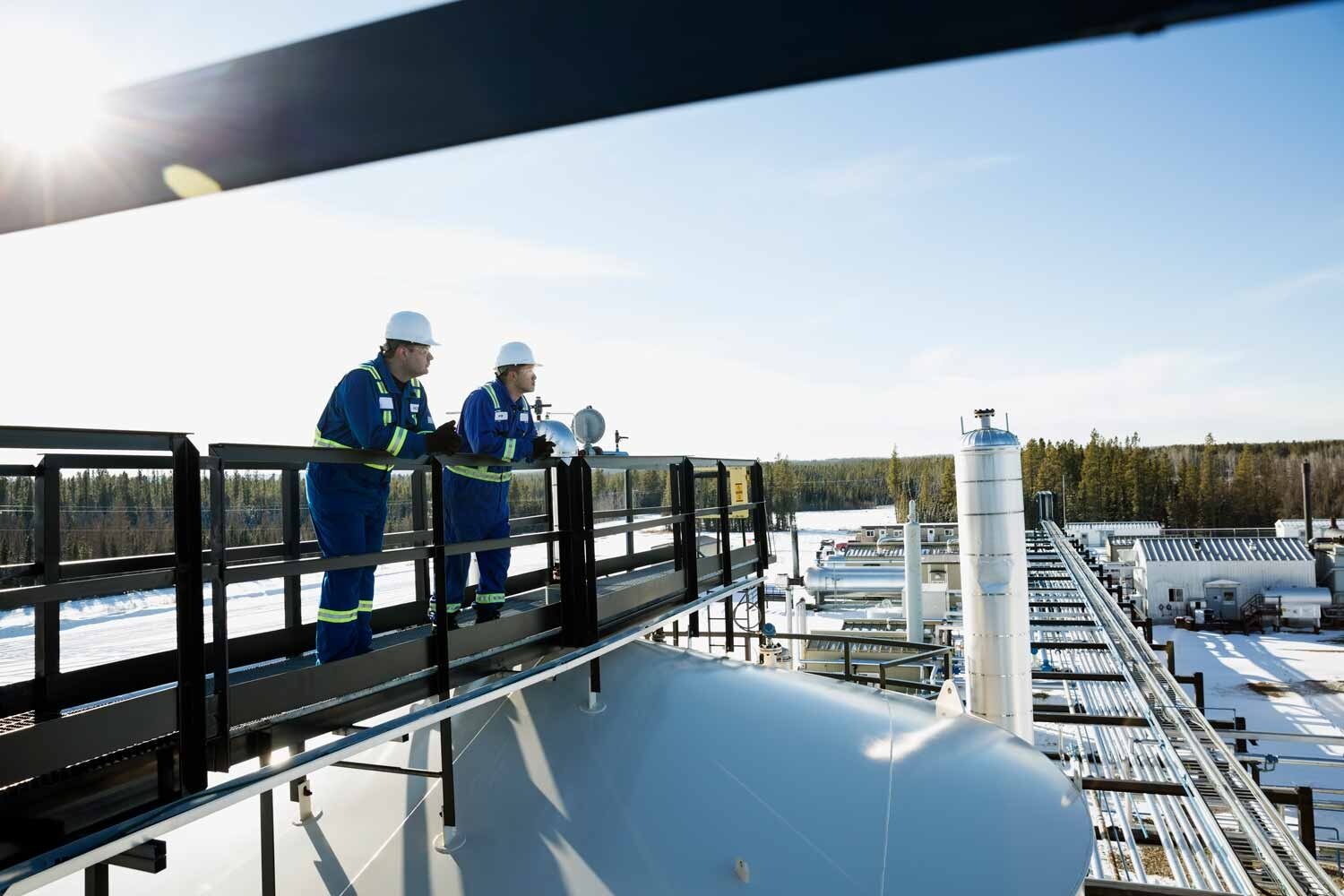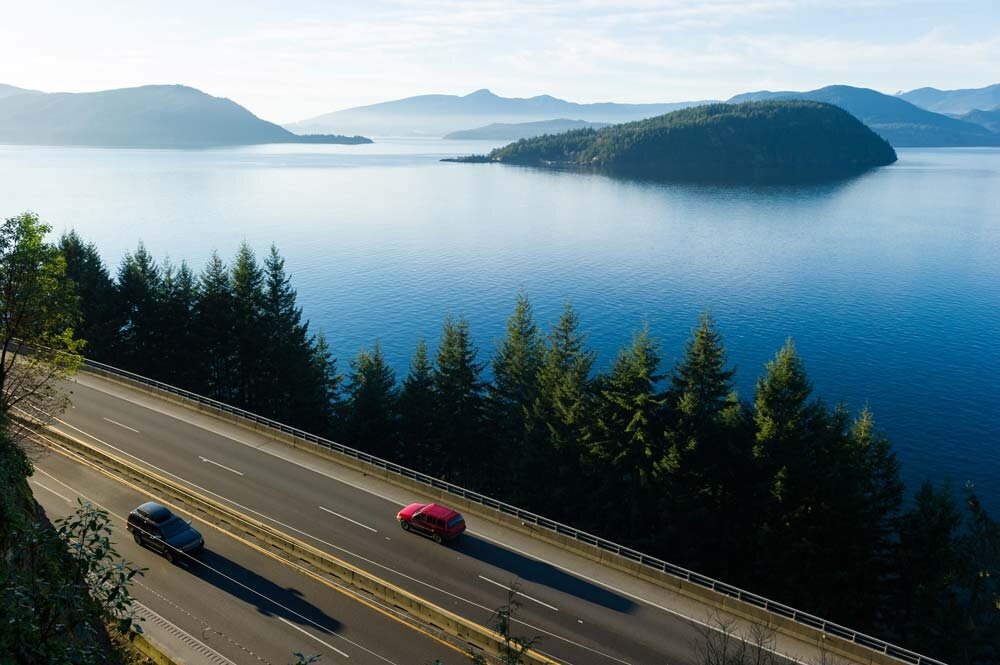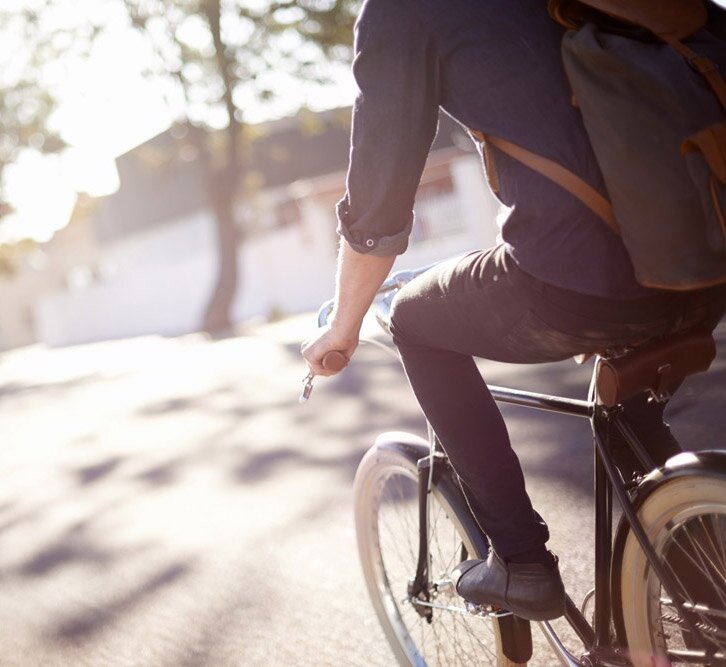 Get updates in your inbox.

Canadian leaders show their support
---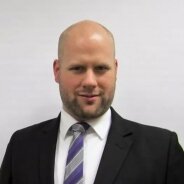 Guillaum W. Dubreuil
Public Affairs & Media Relations, Canadian Chamber of Commerce
---
"The Canadian Chamber again calls on the federal government to stand behind its own regulatory processes and to fulfil its constitutional responsibilities. The federal government needs to act now by engaging directly with the province of British Columbia and ensuring that the fair and scientifically sound decisions on the Trans Mountain Pipeline are carried out."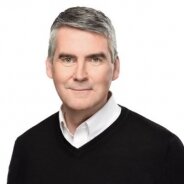 Stephen McNeil
Premier of Nova Scotia
---
"We've continued to rely on one customer, which is the United States. The movement of that product to the West Coast makes sense to me and that product should be allowed to go into the marketplace."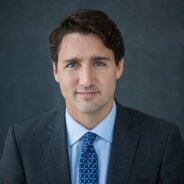 Justin Trudeau
Prime Minister
---
"The decision we made was in the national interest and we're going to move forward with that decision, which means we're going to get the Trans Mountain Pipeline built."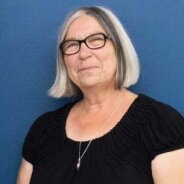 Audrey Poitras
President of the Métis Nation of Alberta
---
"The Métis of Alberta are working together to provide a better future for our children and grandchildren. Solid economic investment, including pipelines like the Trans Mountain, is the right way to go."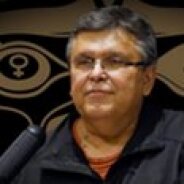 Ernie Crey
Chief, Cheam First Nation
---
"If this project doesn't go through, it'll hurt our people… (The Trans Mountain Pipeline) will provide a major leg out of poverty."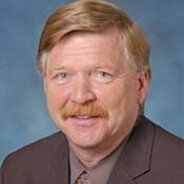 Stephen Hunt
Director, United Steelworkers - District 3
---
"Members of the United Steelworkers are proud that the pipeline will be utilizing Canadian-made, USW-built pipe. But it's not just for Steelworkers. The Trans Mountain Pipeline will also offer family supporting employment to thousands of working people. We stand with them."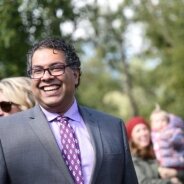 Naheed Nenshi
Mayor of Calgary
---
"I'm strongly behind Premier Notley on whatever she does to push this. I'm also calling on the federal government and their jurisdiction in this matter and to ensure that we don't hold up the economy of all of Canada – and safe, clean Canadian energy – for political reasons in our province."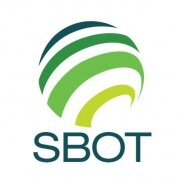 Surrey Board of Trade
---
"Access to markets, including building trade infrastructure, is what we want to see government deliver. These infrastructure projects are trade enabling, and they will drive economic growth for decades to come. They will create jobs for Canadian families and generate tax revenues for governments confronting massive deficits."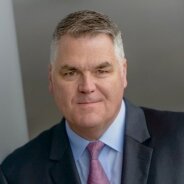 Greg D'Avignon
President & CEO, Business Council of British Columbia
---
"This decision will directly impact British Columbian families whose livelihoods depend upon well-paying jobs in the construction and energy sectors, and put at risk First Nations' abilities to more fully participate in the economy."