Canada's pipeline network
---
With the majority of Canada's oil deposits located inland, we rely on a complex network of pipelines, railways, and trucking routes to bring these resources to market. Canada's 840,000-km pipeline network offers the least expensive, most efficient, and most sustainable method for shipping oil.
What is a pipeline?
---
A pipeline is a pipe through which hydrocarbons such as bitumen, refined fuels and natural gas travel from one point to another. Buried in the ground and laid under waterways or roads, pipelines can range from half an inch to 48 inches in diameter, depending on their function.
Four types of pipeline comprise Canada's pipeline network:
Gathering pipelines move crude oil and natural gas from their original source – wells in the ground – to collection sites or processing facilities. There are 250,000 km of gathering pipelines in Canada's pipeline network.
A network of 25,000 km of feeder pipelines transports crude oil, natural gas, and refined products from collection sites and processing facilities to transmission pipelines.
Crude oil, natural gas, and refined products are transported through 117,000 km of transmission pipelines within provinces and across provincial or national borders. The 1,150-km long Trans Mountain Pipeline is an example of a transmission pipeline.
There are 450,000 km of distribution pipelines that deliver natural gas directly to consumers.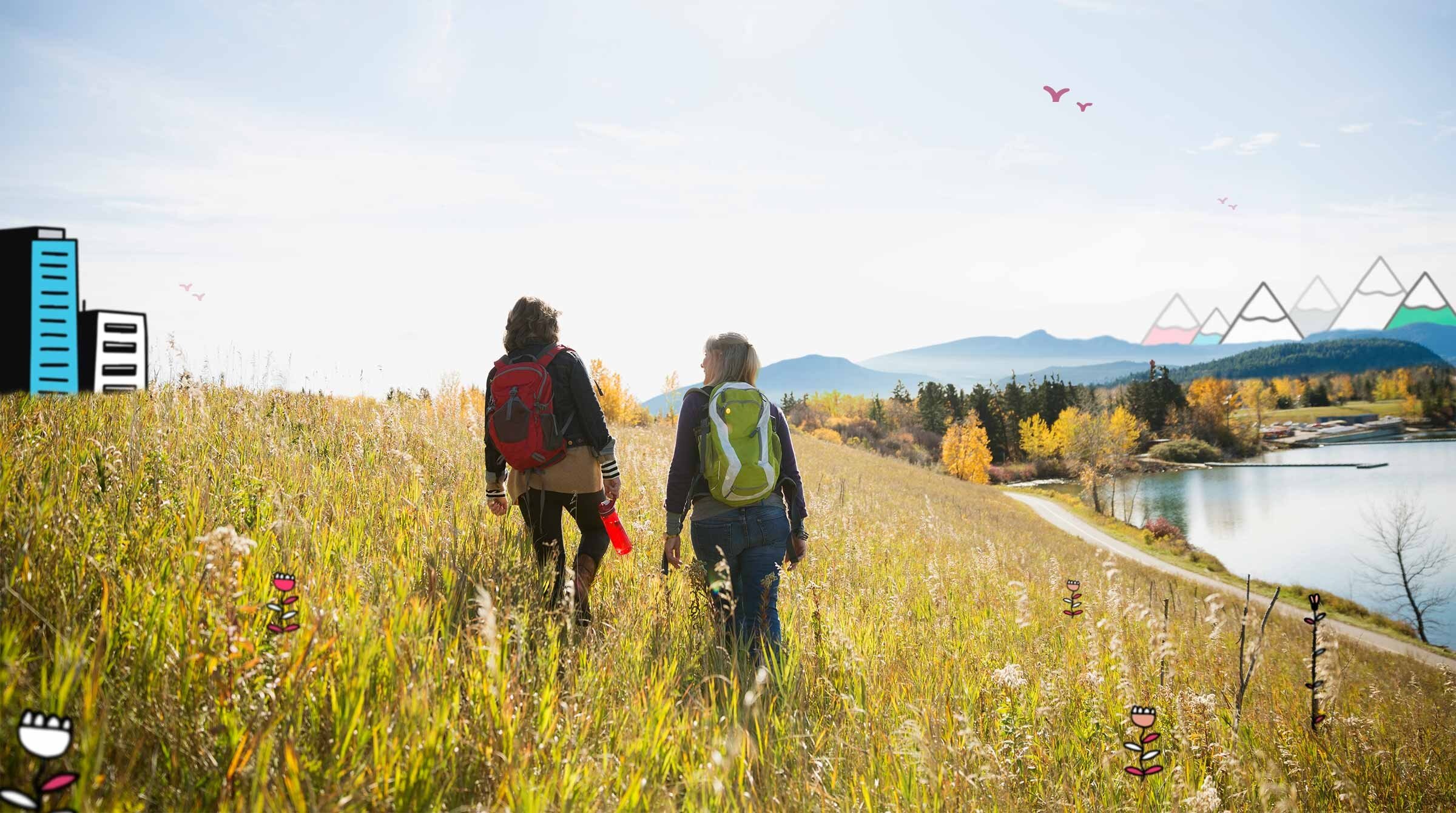 What happens if we don't ship oil by the Trans Mountain Pipeline?
---
There are three primary ways to get Canadian oil to market: by pipeline, train or truck. Pipelines are by far the least expensive means of transport, and the vast majority of oil in Canada is moved this way. Transporting oil by rail costs up to 3 times more than by pipeline, and truck transport costs even more than rail. By building new pipeline capacity, we'll generate millions more dollars per day for governments, businesses and communities across the country.
As well as being cost-effective, pipelines also have a smaller environmental footprint compared to rail or truck. Transporting oil by pipeline produces up to 77% less greenhouse gas emissions than by train. Transporting by truck produces much more.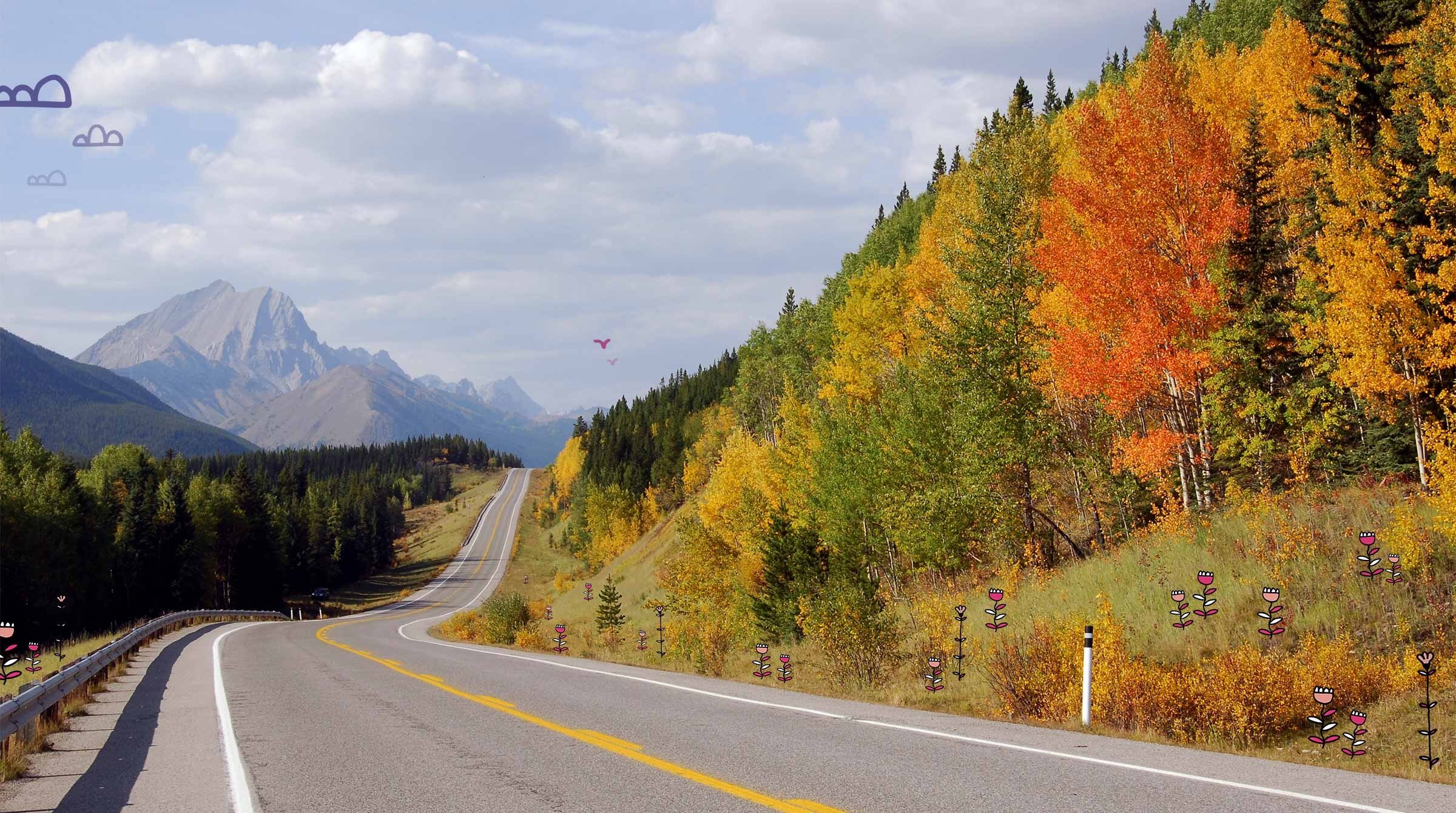 Share the facts
---
Pipelines have the smallest emissions footprint: up to 77% less greenhouse gas emissions than transporting oil by train.
Transporting crude oil by truck is at least 10 times more expensive over the same distance than by rail or pipeline.
If no new pipelines are built, oil exports by rail will increase by 1.2 million barrels per day, constraining Canada's transport capacity for other products like grain or manufactured goods.
Get updates in your inbox.

Canadian leaders show their support
---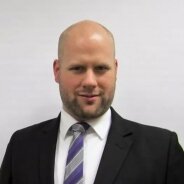 Guillaum W. Dubreuil
Public Affairs & Media Relations, Canadian Chamber of Commerce
---
"The Canadian Chamber again calls on the federal government to stand behind its own regulatory processes and to fulfil its constitutional responsibilities. The federal government needs to act now by engaging directly with the province of British Columbia and ensuring that the fair and scientifically sound decisions on the Trans Mountain Pipeline are carried out."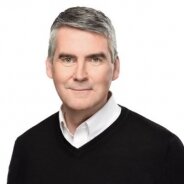 Stephen McNeil
Premier of Nova Scotia
---
"We've continued to rely on one customer, which is the United States. The movement of that product to the West Coast makes sense to me and that product should be allowed to go into the marketplace."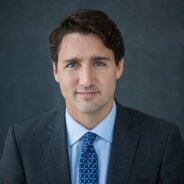 Justin Trudeau
Prime Minister
---
"The decision we made was in the national interest and we're going to move forward with that decision, which means we're going to get the Trans Mountain Pipeline built."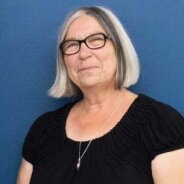 Audrey Poitras
President of the Métis Nation of Alberta
---
"The Métis of Alberta are working together to provide a better future for our children and grandchildren. Solid economic investment, including pipelines like the Trans Mountain, is the right way to go."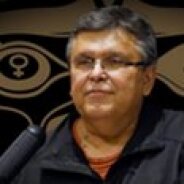 Ernie Crey
Chief, Cheam First Nation
---
"If this project doesn't go through, it'll hurt our people… (The Trans Mountain Pipeline) will provide a major leg out of poverty."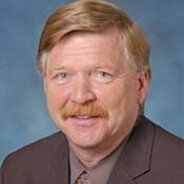 Stephen Hunt
Director, United Steelworkers - District 3
---
"Members of the United Steelworkers are proud that the pipeline will be utilizing Canadian-made, USW-built pipe. But it's not just for Steelworkers. The Trans Mountain Pipeline will also offer family supporting employment to thousands of working people. We stand with them."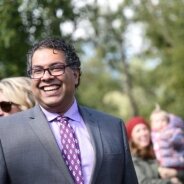 Naheed Nenshi
Mayor of Calgary
---
"I'm strongly behind Premier Notley on whatever she does to push this. I'm also calling on the federal government and their jurisdiction in this matter and to ensure that we don't hold up the economy of all of Canada – and safe, clean Canadian energy – for political reasons in our province."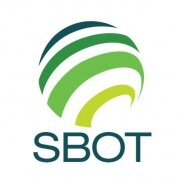 Surrey Board of Trade
---
"Access to markets, including building trade infrastructure, is what we want to see government deliver. These infrastructure projects are trade enabling, and they will drive economic growth for decades to come. They will create jobs for Canadian families and generate tax revenues for governments confronting massive deficits."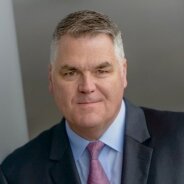 Greg D'Avignon
President & CEO, Business Council of British Columbia
---
"This decision will directly impact British Columbian families whose livelihoods depend upon well-paying jobs in the construction and energy sectors, and put at risk First Nations' abilities to more fully participate in the economy."