The Trans Mountain Pipeline expansion project is our chance to foster new relationships in the global market and get a higher price for our oil. All Canadians will benefit from opening up new markets for our energy resources.
Why is Canada expanding the Trans Mountain Pipeline?
---
Gaining new customers helps Canada
---
Canada and the United States have a unique trading relationship. Our shared border means we're reliant on one another for various economic activities, and both countries have benefited from our strong economic ties. But relying on a single customer for our energy products is problematic for a number of reasons:
Having one customer forces us to sell our energy resources at a discounted price, which means less money for what's important to all Canadians – health care, schools, roads, public transit and hospitals.

While the U.S. will continue to be the largest customer for Canadian oil, our southern neighbour is producing more and more oil domestically. That makes it a less reliable market.

Depending on a single customer is not a smart way for any industry to operate.
Expanding the Trans Mountain Pipeline gives us the ability to sell our energy resources to multiple international customers at higher market prices – and transport them in a way that creates fewer greenhouse gas emissions.
Canada loses money daily by not entering global markets
It's been more than 60 years since we last built an oil pipeline to Canada's west coast. We lose money – a lot of money – every day that this pipeline expansion is delayed. Applying the methodology from a February 2018 Scotiabank report to October 2018 oil prices, the Government of Alberta estimates the cost to the Canadian economy at roughly $80 million dollars a day. That's why increased pipeline capacity to bring oil to markets overseas is needed now. So we can get a higher price for our products to fund the things that matter most to Canadians.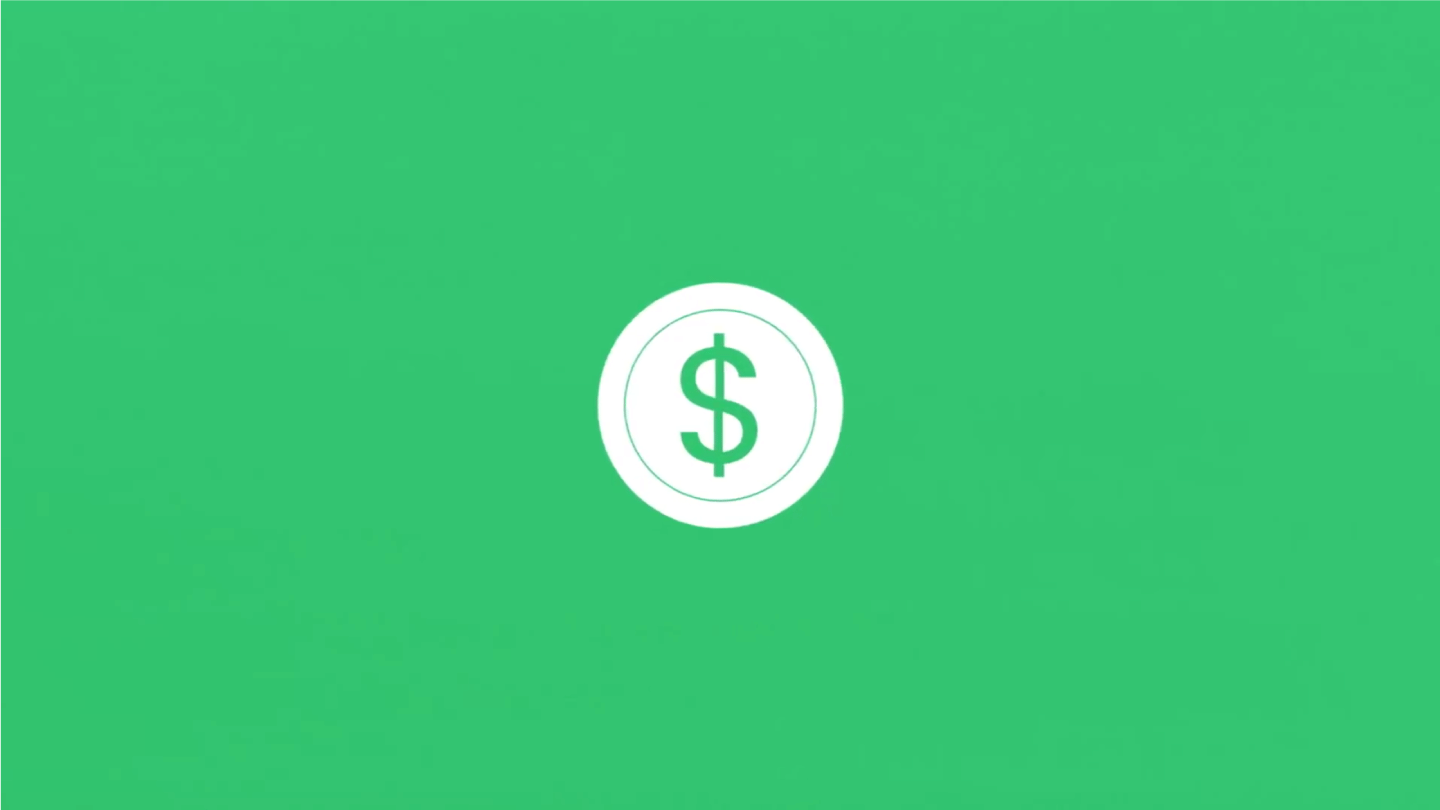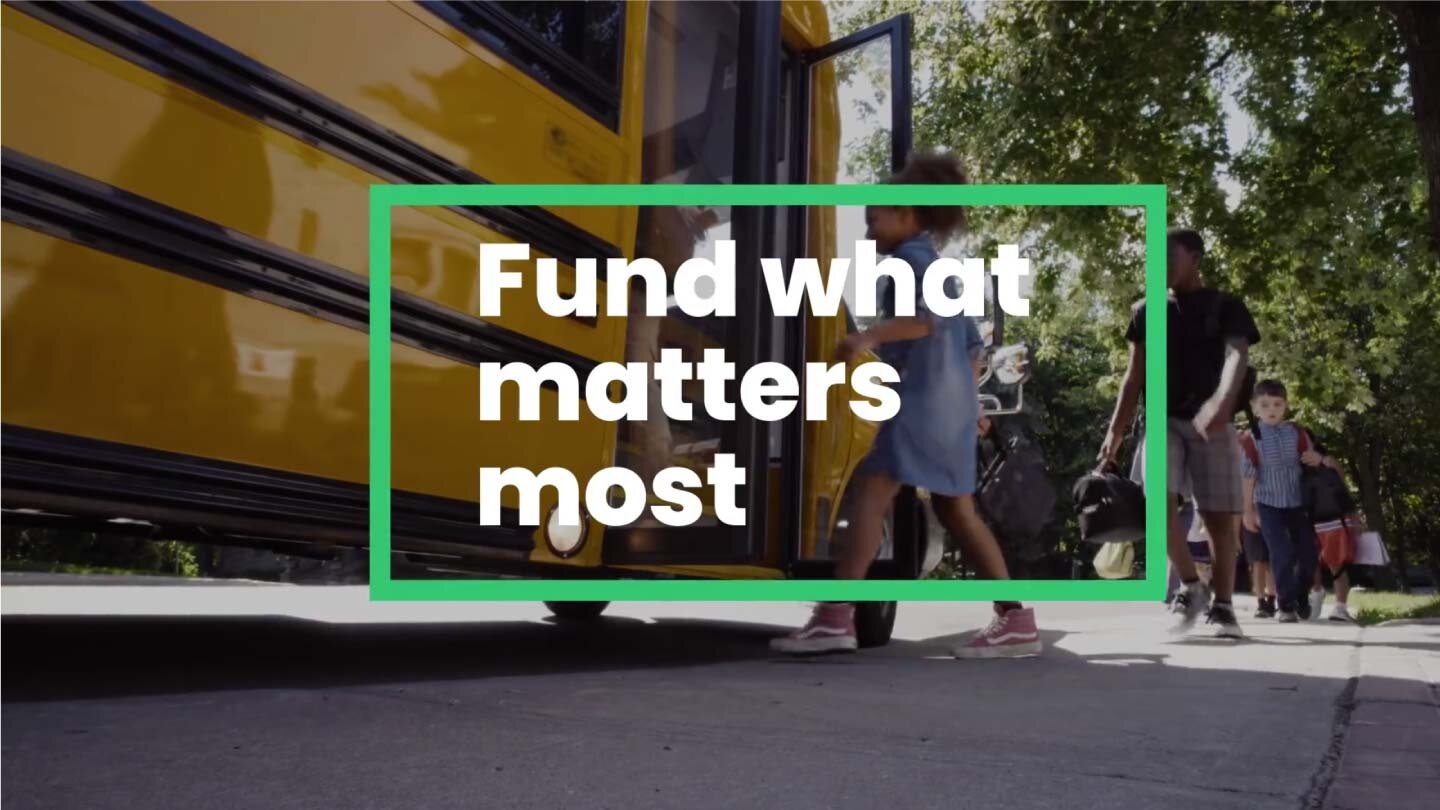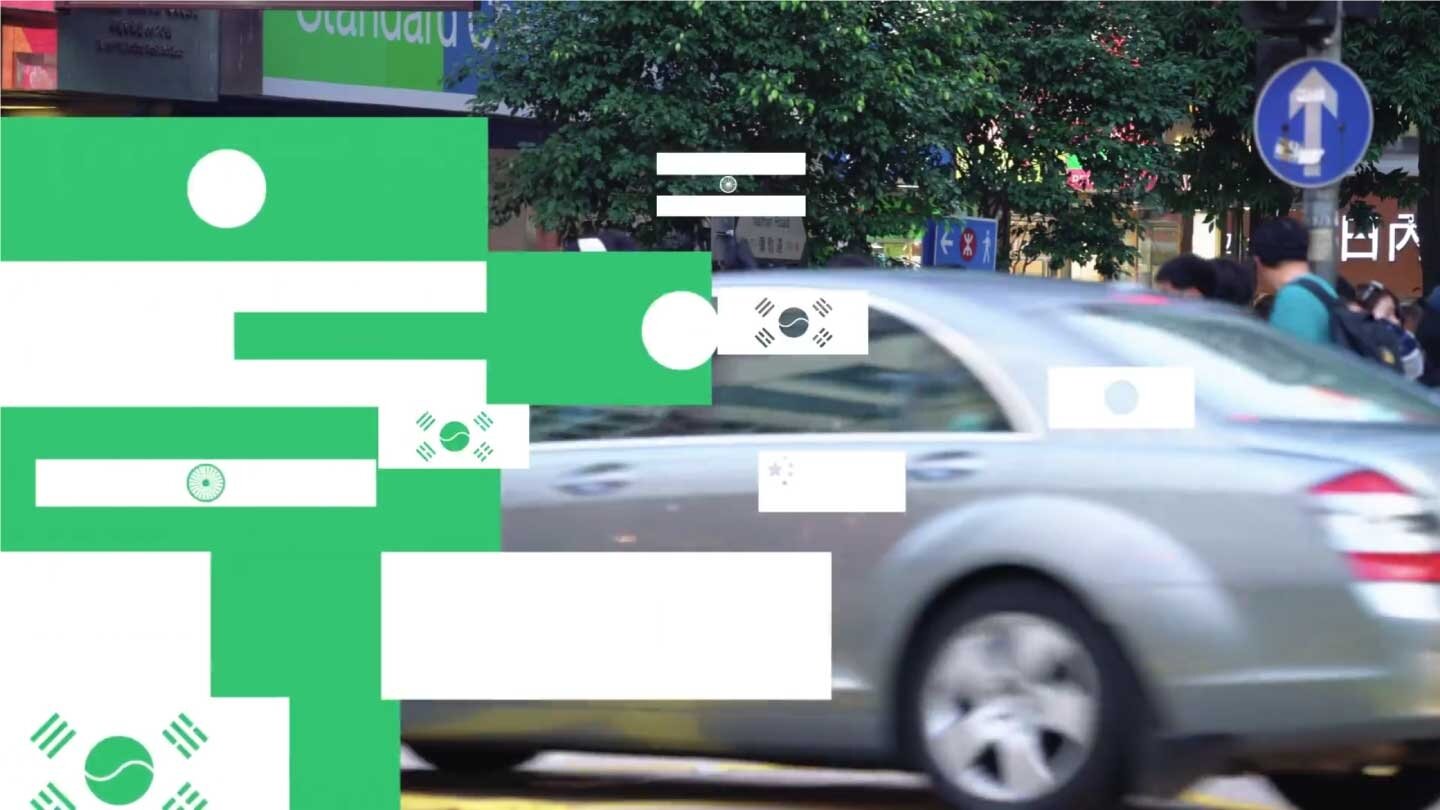 Diversifying energy markets increases revenue
---
If there's only one possible market to buy your products, that market has all the leverage – and you're forced to take the price they offer. Only by diversifying our energy markets beyond the United States can we maximize the return we receive on oil products. Without the Trans Mountain expansion in place, revenue that should be staying in Canada goes south of the border.
Every Canadian has a stake in getting top dollar for our resources. We need to access new markets to make that happen.
Share
the facts
---
By giving Canada the means to sell oil in international markets, the Trans Mountain Pipeline will generate an estimated $3.7 billion more a year for our oil.
Limited pipeline capacity can cause Canadian oil to be discounted by as much as $30 per barrel. The Trans Mountain expansion will help Canada command higher value for its resources.
Over the next 20 years, Trans Mountain Pipeline is expected to generate $46.7 billion that will be used to build roads, schools and hospitals across the country.
Oil and gas contributes to the Canadian economy
---
Canada is the seventh largest oil producer in the world. There is no doubt the oil and gas sector adds a lot of value to the Canadian economy. But compared to other areas, exactly how much does our oil and gas sector contribute to the economy? A lot.
A recent article by ATB Financial's Economics + Research Team, using Statistics Canada data, compares the auto industry to the oil and gas sector. The article points out "that oil and gas extraction is the larger of the two industries. In fact, it's not even close with oil and gas accounting for $114 billion of Canada's GDP last year compared to $18 billion generated by the auto sector."
While that $18 billion is significant, the oil and gas sector is worth over six times more than what the auto sector brings to the table. Meanwhile, "the economic output of the oil and gas sector has been rising in recent years while the growth profile for the auto sector has been relatively flat."
If we continue to believe that "the auto sector is the lifeblood of the Canadian economy," that means we're ignoring the significant contribution oil and gas makes to Canada's economy – employing more people than the auto sector, creating more jobs and providing more government revenues for our roads, schools and hospitals.
Get updates in your inbox.

Canadian leaders show their support
---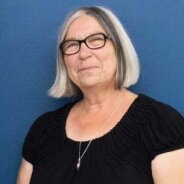 Audrey Poitras
President of the Métis Nation of Alberta
---
"The Métis of Alberta are working together to provide a better future for our children and grandchildren. Solid economic investment, including pipelines like the Trans Mountain, is the right way to go."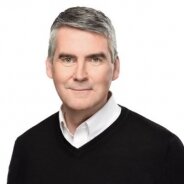 Stephen McNeil
Premier of Nova Scotia
---
"We've continued to rely on one customer, which is the United States. The movement of that product to the West Coast makes sense to me and that product should be allowed to go into the marketplace."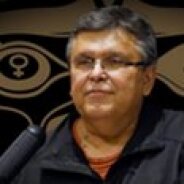 Ernie Crey
Chief, Cheam First Nation
---
"If this project doesn't go through, it'll hurt our people… (The Trans Mountain Pipeline) will provide a major leg out of poverty."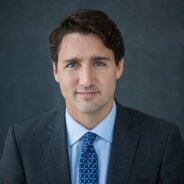 Justin Trudeau
Prime Minister
---
"The decision we made was in the national interest and we're going to move forward with that decision, which means we're going to get the Trans Mountain Pipeline built."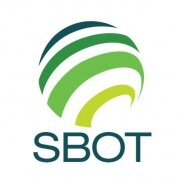 Surrey Board of Trade
---
"Access to markets, including building trade infrastructure, is what we want to see government deliver. These infrastructure projects are trade enabling, and they will drive economic growth for decades to come. They will create jobs for Canadian families and generate tax revenues for governments confronting massive deficits."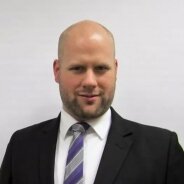 Guillaum W. Dubreuil
Public Affairs & Media Relations, Canadian Chamber of Commerce
---
"The Canadian Chamber again calls on the federal government to stand behind its own regulatory processes and to fulfil its constitutional responsibilities. The federal government needs to act now by engaging directly with the province of British Columbia and ensuring that the fair and scientifically sound decisions on the Trans Mountain Pipeline are carried out."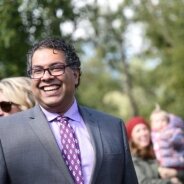 Naheed Nenshi
Mayor of Calgary
---
"I'm strongly behind Premier Notley on whatever she does to push this. I'm also calling on the federal government and their jurisdiction in this matter and to ensure that we don't hold up the economy of all of Canada – and safe, clean Canadian energy – for political reasons in our province."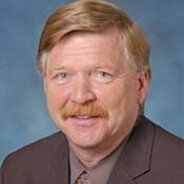 Stephen Hunt
Director, United Steelworkers - District 3
---
"Members of the United Steelworkers are proud that the pipeline will be utilizing Canadian-made, USW-built pipe. But it's not just for Steelworkers. The Trans Mountain Pipeline will also offer family supporting employment to thousands of working people. We stand with them."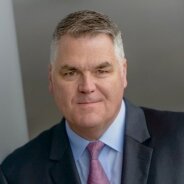 Greg D'Avignon
President & CEO, Business Council of British Columbia
---
"This decision will directly impact British Columbian families whose livelihoods depend upon well-paying jobs in the construction and energy sectors, and put at risk First Nations' abilities to more fully participate in the economy."